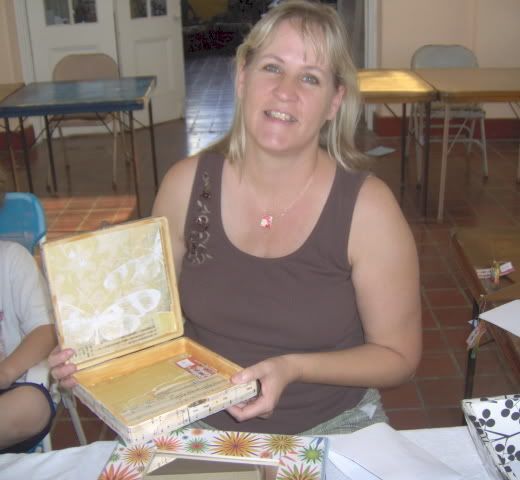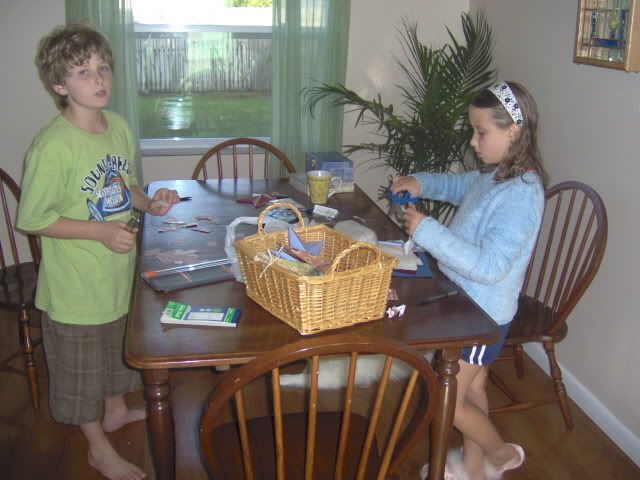 Friday, July 27
It was a soft, summer evening in St. Pete, Florida. The event was India Night at the Shuffleboard complex. There was Indian food, Indian music, Indian dancing and lots of people playing shuffleboard. The complex is old- the buildings have loads of character.
I only sold one item ( a picture frame). Disappointing, but the other vendors didn't fare much better. My guess is that people came mostly for the shuffleboard and Indian food and demos, not to buy art. But I got some good feedback, and that valuable. And, as it cost nothing, I lost nothing!
My kids helped prepare for the event by making price tags and wrapping boxes for transport. At the event, they helped me set up the table and were anxious to take on cashiering duties.